Global

Wizard

Export Compliance Data and Automation Platform for Trade Compliance Professionals

GET STARTED!
Export

With Confidence

Are you prepared to answer questions about your compliance program? Is your company compliant? Is your company maximizing its export program or can it be more profitable?

GET COMPLIANT!
The most cost-effective export compliance solution you will find! Ask about our holiday specials!

Verify Export Requirements
Do you know the requirements for your trade lane and products? Global Wizard's Requirements Guide will help you quickly assess your trade lanes and new market potential.
Screen Denied and Restricted Parties
Verify your contacts in an auditable way throughout the order, build, and shipment processing so that your program has the appropriate level of due diligence in export compliance. Tell me more
Manage Shipments
Global Wizard standardizes your shipment validation, documentation, reporting, auditing, and dissemination. It is truly a customizable platform used to match the workflows of YOUR company and YOUR compliance program.
Global Wizard is an AES-Certified Software Vendor
Work with a software and solutions provider who has decades of experience validating your data and keeping it secure and accessible. Global Wizard's support team has an immense wealth of knowledge of government filing for exporting businesses. Let us automate your filing process.
NEW TO EXPORTING?
You will appreciate finding a price point solution for export compliance that provides you with everything you need to ensure consistency, compliance, and process optimization. Leverage our network of compliance professionals so that you have on-demand access to professional advising without full-time staffing in your enterprise.
Through Global Wizard, you can even streamline your data to your freight forwarder to save time and money when your shipments are ready to move!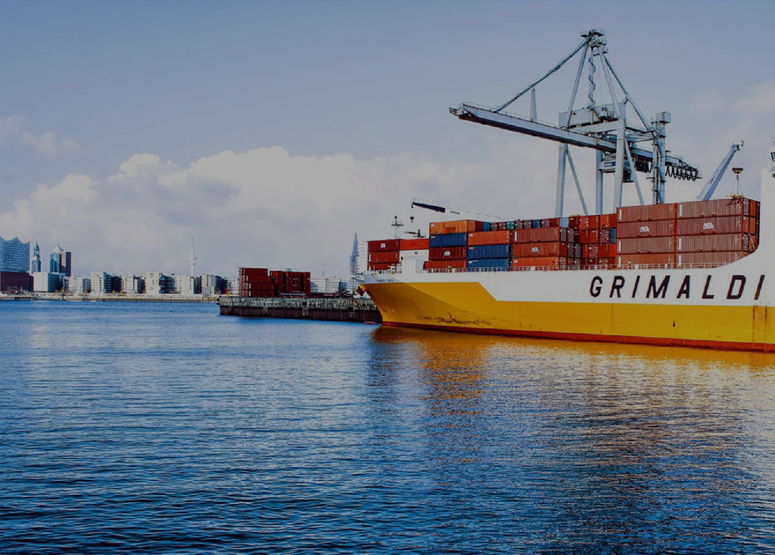 COMPLEX PROCESSES?
Global Wizard handles your complexity to make it feel simple. Working with so many manufacturers and freight forwarders over the years, we've seen just about everything. We can make your life easier and your work more profitable!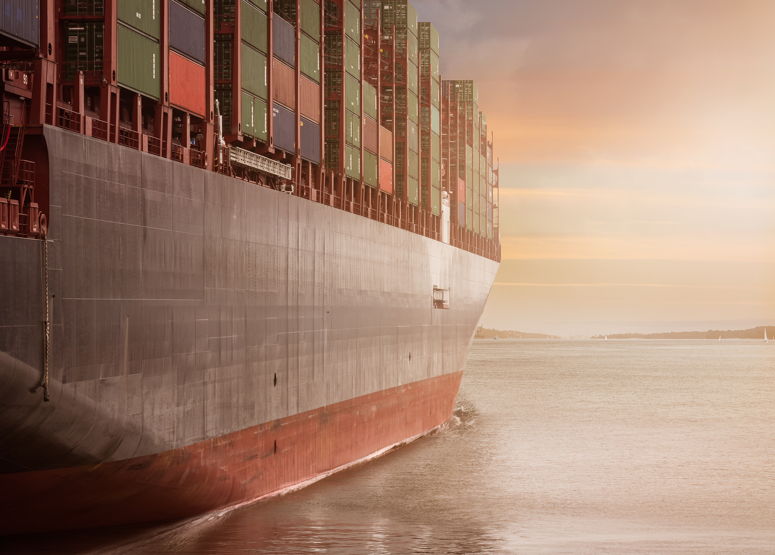 NEED TO SCALE YOUR EXPORT PROGRAM AND SAVE MONEY?
Those spreadsheets are not going to scale, nor are they auditable. For less than the cost of a homegrown compliance program, you can move comfortably into Global Wizard with SAME DAY setup!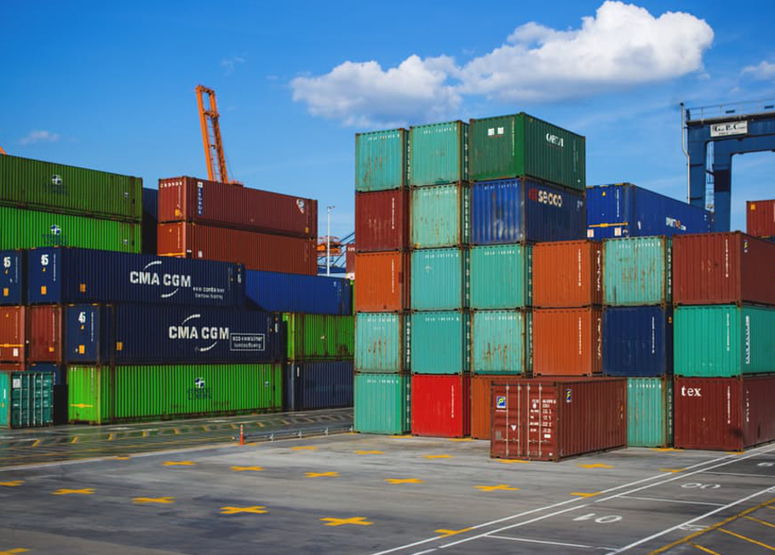 UNWIELDY DATA?
Global Wizard is the premier solution for trade data accessibility. Get to your data when and where you need it over our RESTful APIs, out-of-the-box integrations, and on-the-fly development support. Share data seamlessly with freight forwarders already using Global Wizard.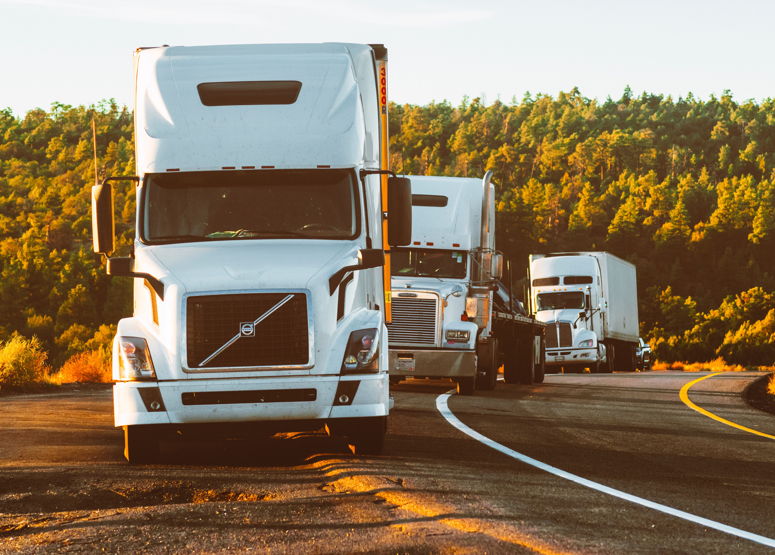 CUSTOM AND SEMI-CUSTOM ENTERPRISE TRADE SOLUTIONS?
Trade is an ever-changing landscape. Global Wizard keeps full-time developers and experienced analysts on staff to ensure that your processes are accommodated both now and in the future.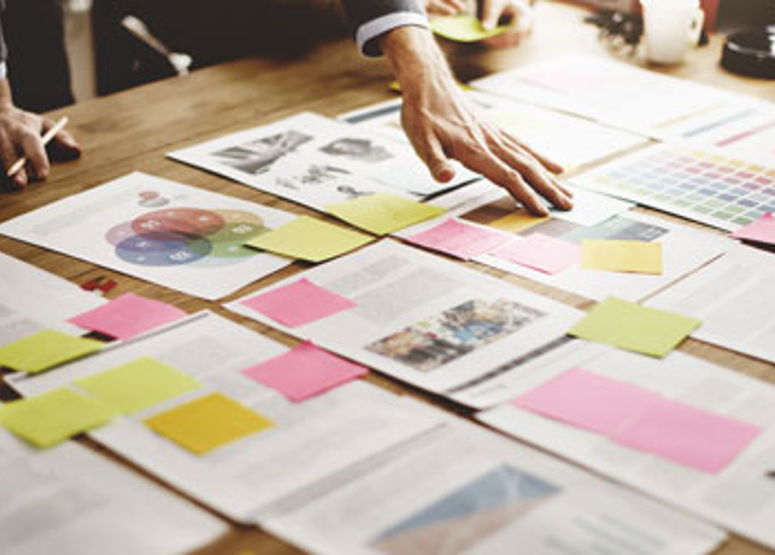 WANT TO BE READY FOR CUSTOMS AND BORDER PROTECTION?
Global Wizard will help you have a plan and be confident. Manage your entire export compliance program in one place to give that agent everything he or she needs to be confident in your operations. We stay up to date on trade laws and news so that as regulations change, your interests are protected.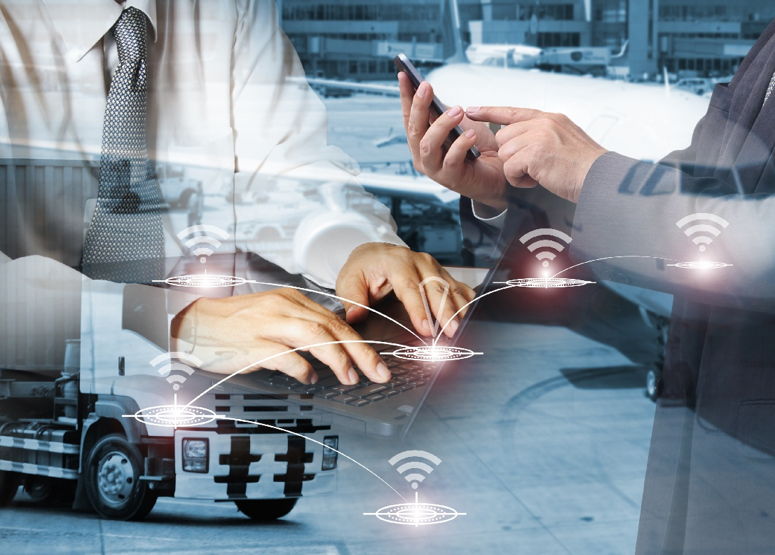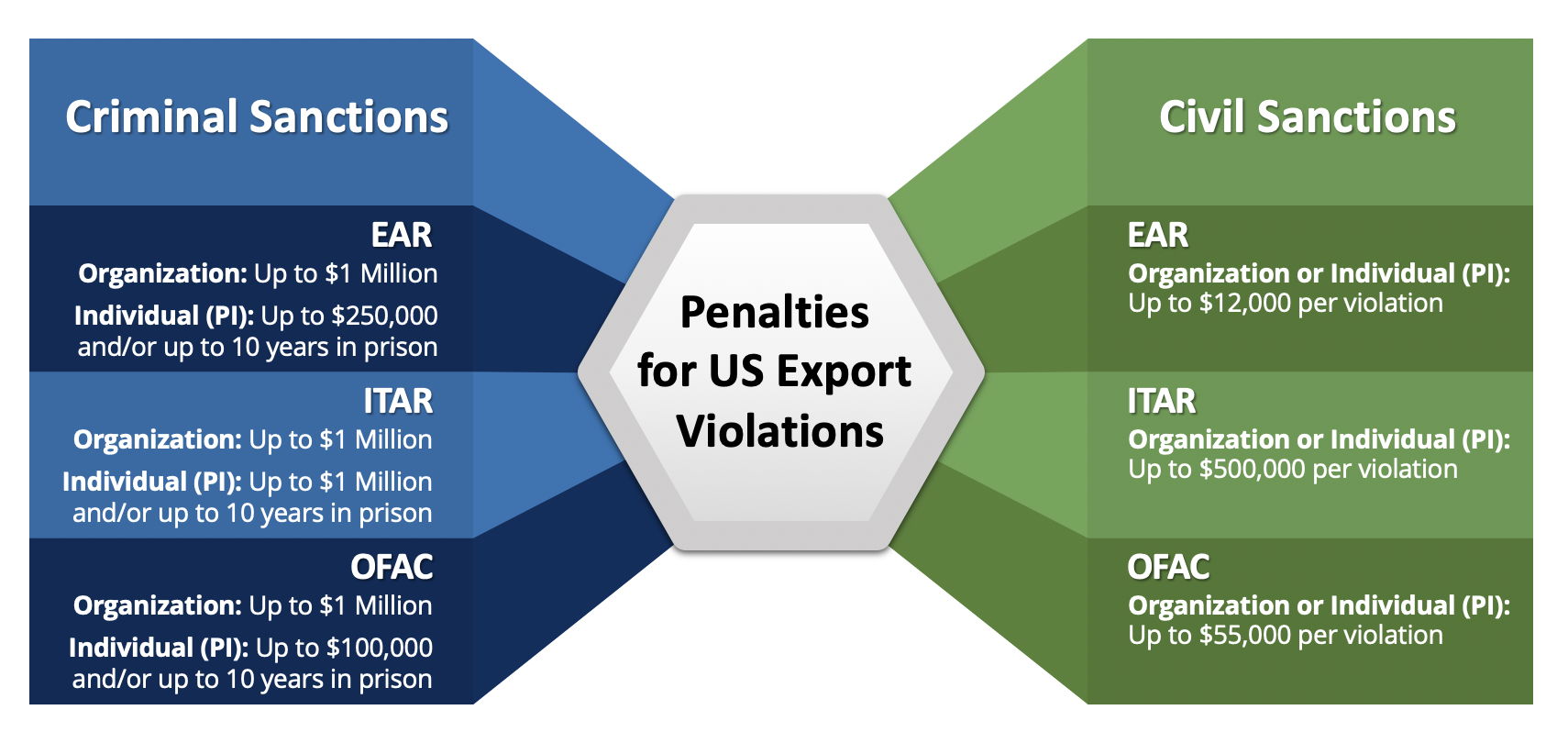 Did you know that penalties for non-compliance are applied on a 'per shipment' basis?

Make sure your shipments are compliant and that Customs and Border Patrol can quickly assess that compliance. Global Wizard helps keeps your exports consistent, compliant, and auditable.
Download the free guide, Don't Let This Happen to You, developed by BIS to clarify your understanding of the penalties and past precedence in real legal cases.
Imagine a simple compliance program
In a complex and dynamic industry, we say make things simpler!
Consistent data, accessible where you need it

Consistent documents

An optimized and scalable export compliance program

Simplified, automated processes that fit YOUR business

Maximized team productivity


Great working relationship with CBP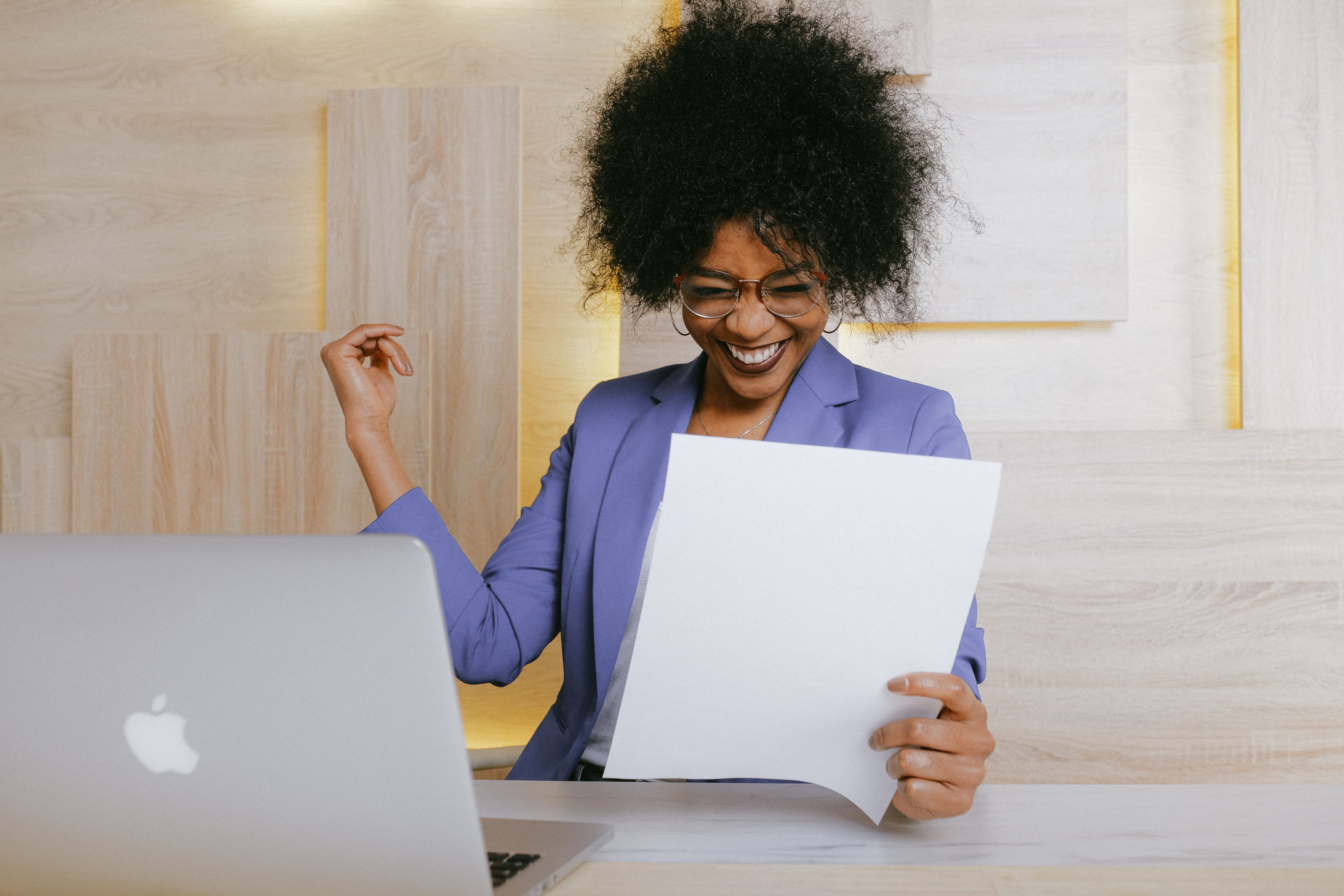 Integrate and Automate
Global Wizard provides RESTful and secure APIs to integrate shipment data, screen denied and restricted parties, and transfer data to any other providers in your supply chain. These are automations your business can't afford to work without!
With several tier options available, including our secure APIs and flat-file ingestion, plus our standard integrations out of the box, Global Wizard can provide you with quick and easy returns on investment. Let your export compliance team focus on compliance, not typos!
INDUSTRIES WE SERVE
Aerospace

Agriculture

Automotive
Chemicals
Consumer Goods
Dairy
E-commerce
Electronics
Energy
Food and Beverage
Logistics
Machinery
Manufacturing
Medical/Healthcare
Oil and Gas
Packaging
Pharmaceutical
Retail
Textiles
Waste Management
Weapons
Testimonials

"Global Wizard provides the Stemco business the opportunity to manage our export document management with confidence. In today's fast changing export environment, you need a partner that can keep up to date with export laws, provides effective communication and is attentive to the needs of your business. Global Wizard excels in these areas!"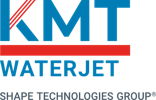 "My company has used GWIZ (Global Wizard) for several years, now, and we couldn't have found a better solution for our needs. We do a lot of international shipping and our internal computer system isn't able to show country of origin or HTS/Schedule B codes on the commercial invoices, which is required by many countries. The GWIZ system fixed that problem for us by integrating with our internal system and we are able to produce commercial invoices with all of the necessary information. We also use this program to consolidate large shipments to a customer. It has simplified the procedure for us and it creates 1 very nice commercial invoice for a multiple order shipment. They also have an information section with data on all countries and the program will do denied part screenings for you. I highly recommend GWIZ to anyone doing a large quantity of international shipments."

"All in all, this remains one of the most solid solutions implemented here!"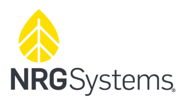 "Global Wizard provides a personalized touch that I have not experienced with many other software platforms. The customer service is best in class and I know that if I have a question, it will be answered right away by someone with extensive knowledge of the product."