WORRIED ABOUT MAKING COSTLY EXPORT COMPLIANCE VIOLATIONS?
As a business, you want to do the right thing. If you violate export compliance laws, rules, or regulations, you could face monetary fines, loss of export privileges, disruption of business operations, damage to reputation, or jail time.

Global Wizard, our export compliance software solution, is your best starting place to build your plan against making such damaging mistakes. Global Wizard,
Screens for restricted, sanctioned, or embargoed countries
Screens for suppliers, purchasers, and trade chain partners on government watch lists
Classifies products under the HTS, Schedule B, ITAR, and EAR
Creates and manages export documentation
Manages knowledge, documentation, and access
Provides up-to-date export requirements for every country
Download our two FREE guides, 10 Steps to International Trade Compliance and the Guide to Creating an Export Compliance Plan, for help in understanding how you can make sure that your company is compliant.
Download our FREE Guide to Creating an Export Compliance Plan
An Export Compliance Plan (ECP) is an important guide for your company to have. It ensures that everyone involved in your company's exporting process is following proper procedures. ECP's are also helpful to have on hand when an ICP (International Compliance Professional) unexpectedly visits your facility. Simply hand them your ECP to show that your company is organized and following an ECP. This FREE ECP download provides you with the information you need to help you create an effective Export Compliance Plan.
Export compliance is complex, but it doesn't have to be difficult. With the right export compliance plan and tools, you can have a solution that will keep solid records and you compliant.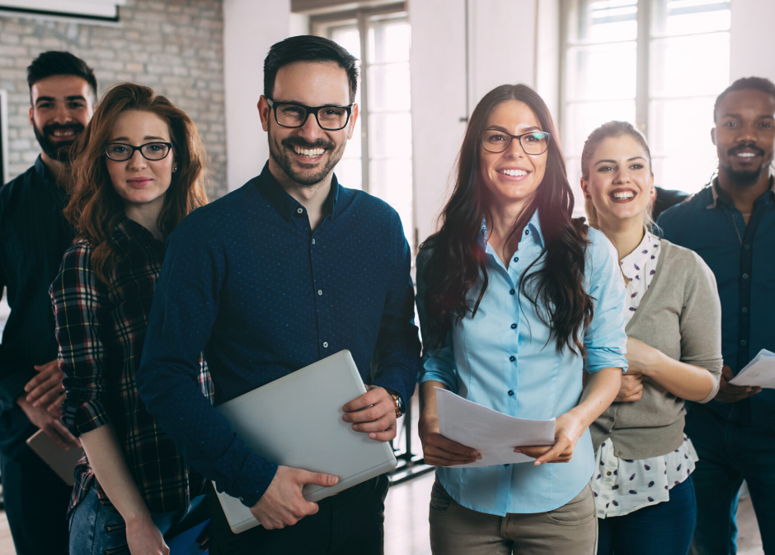 COMMON EXPORT COMPLIANCE SYSTEM ISSUES
Many export compliance software solutions fall short of providing a comprehensive system, leaving you vulnerable to export compliance violations. Some of the most common issues are,
Reduced effectiveness, causing considerable human and technical errors and posing a risk of committing violations and proving due diligence
Excessive number of false positives
Difficult to learn due to complex design over time
Doesn't integrate with your ERP, eCommerce, or other technologies
Insufficient deployment options (e.g. SaaS, private cloud, on-premise)
Doesn't remain up-to-date with comprehensive regulatory content
Doesn't fulfill required security requirements for your data
Global Wizard is NOT one of those deficient systems. Our user-friendly export compliance software solution allows you to manage your entire compliance program in one place. We have staff whose sole job is to stay up to date on trade laws and news so that as regulations change, your interests are protected. Global Wizard is the system you need to help you avoid export compliance violations.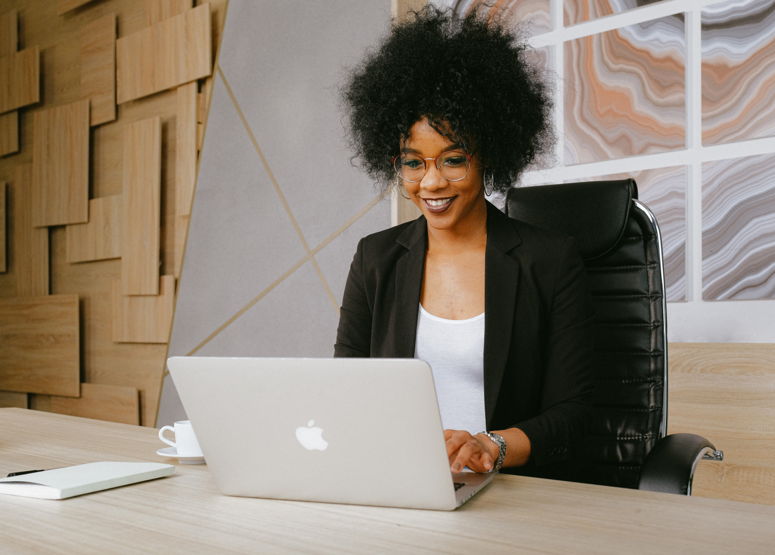 See Global Wizard in action
View a demo of Global Wizard and discover how this export compliance software solution will make your life remarkably easier.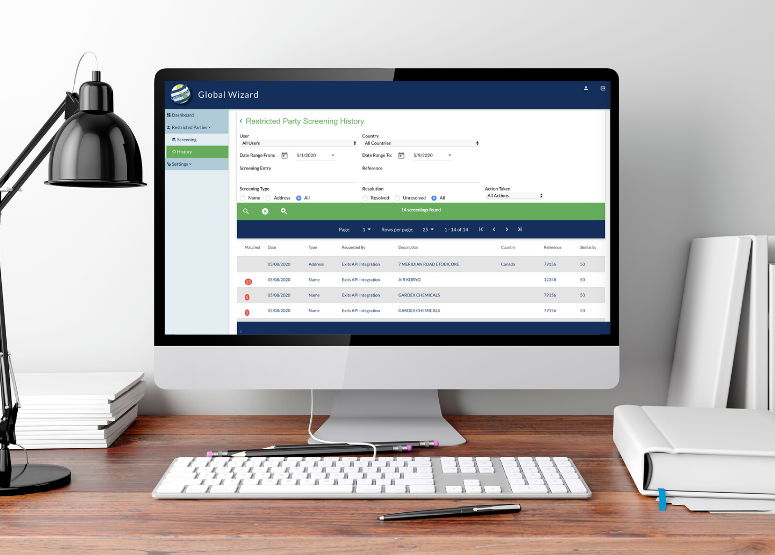 Download our FREE guide: 10 Steps to International Trade Compliance!
There is so much to International Trade Compliance. With the many rules and regulations that are always changing, it takes hours of research and a lot of practice to make things run efficiently.
For this reason, it's hard to know where to start with your organization's International Trade Compliance activities. Creating an export compliance plan is the perfect place to start. The following steps will help you lay a solid foundation for your organization's export compliance program and manage the constant changes.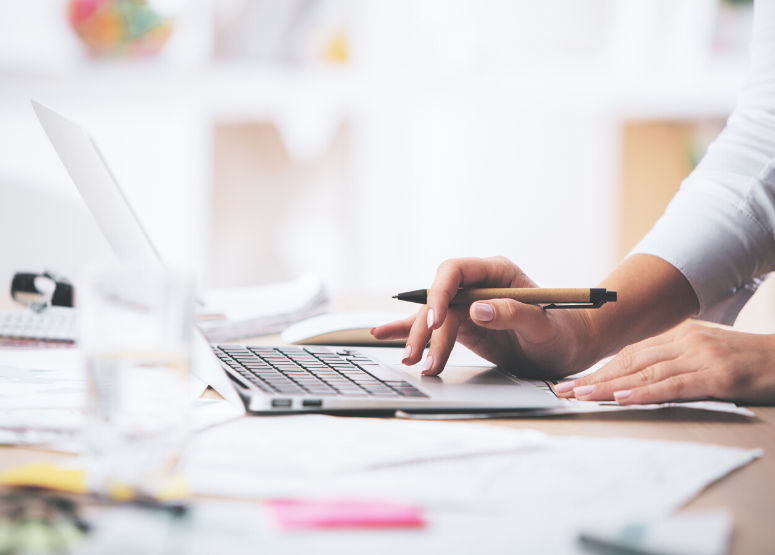 Easily automate your export documentation process, screen restricted parties, and verify export requirements.
Companies large and small use Global Wizard because it is

Affordable
Comprehensive
Scalable
Customizable
Intuitive
User-friendly
100% American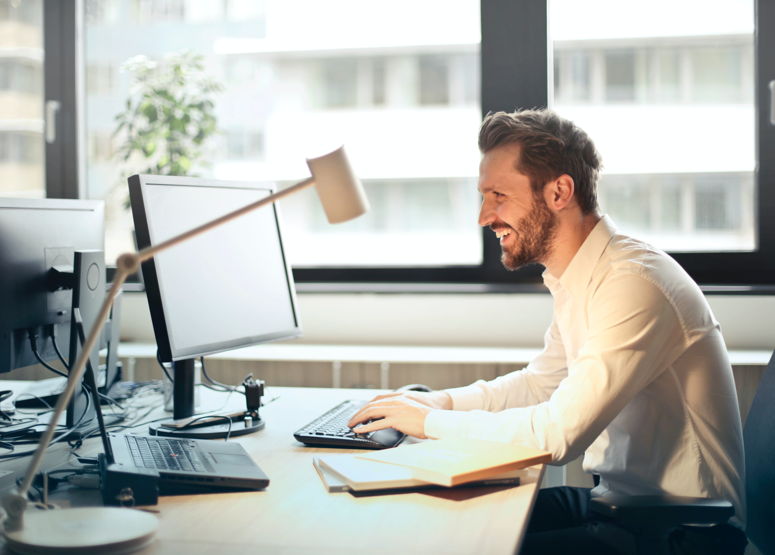 PRICING
Global Wizard's tier options ensure there's a right level of operation for everyone. With tiers starting at $520 per month, you can streamline, standardize, and automate key workflow components to audit and improve your export compliance program.