We've packaged the most common components of Global Wizard, tested them with many successful exporters, and priced them for you to make this a no-brainer.
Standardize and automate your export compliance
Establish or automate an export program for less than you could integrate the 'free' tools available.
Does your compliance program involve a spreadsheet or copy and paste?
Do you have issues with consistency in your documents?
Are your shipments held up in customs?
Need help with AES and other export compliance requirements?
Do you know what you would do if CBP knocked on your door tomorrow?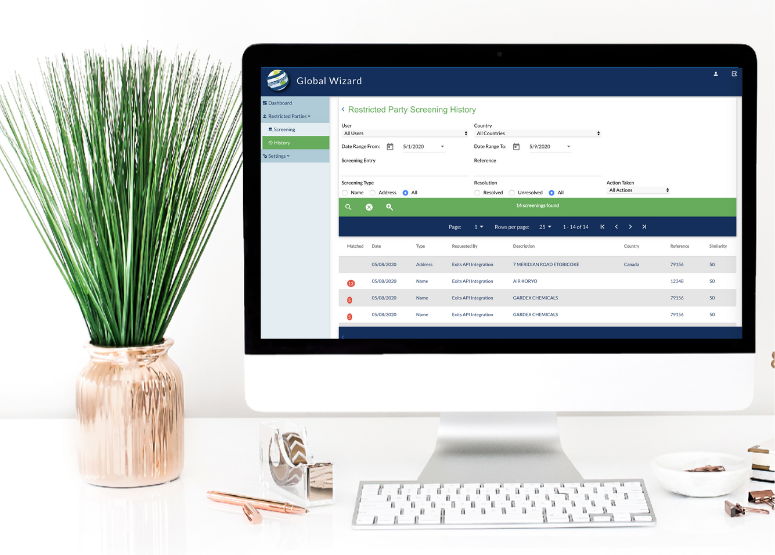 Download our FREE guide: 10 Steps to International Trade Compliance!
There is so much to International Trade Compliance. With the many rules and regulations that are always changing, it takes hours of research and a lot of practice to make things run efficiently.
For this reason, it's hard to know where to start with your organization's International Trade Compliance activities. Creating an export compliance plan is the perfect place to start. The following steps will help you lay a solid foundation for your organization's export compliance program and manage the constant changes.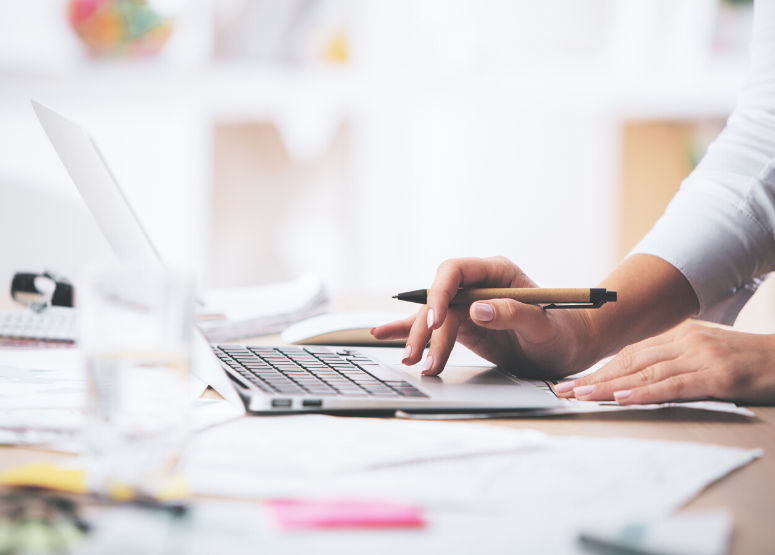 ✓ AFFORDABLE
✓ USER-FRIENDLY
✓ EFFICIENT
GLOBAL WIZARD BRONZE TIER FEATURES
Data Management
Build and maintain your master list of products and customers and export compliance information about them.
Screen for restricted parties and store results to prove your due diligence work.
Shipment Management

Banish Word, Excel, and Google Docs and start reporting.
Close and lock the data of completed shipments.
Duplicate shipments for easy reuse while retaining data about the previous shipments.
Report and audit across multiple shipments' data, including workflow capabilities.
Reduce and expedite data entry using customer profiles, duplication, and quick entry capabilities.
Document Generation

Generate multiple shipment documents from a single set of data and later report data for shipments.
View, print, group, e-mail, and store documents, even documents not generated by Global Wizard.
Research documents required to export and import goods between any two countries.
AES EEI Filing in ACE
AES globes appear in shipments to guide you regarding AES EEI data elements.
AES filing power for you – send your EEI data straight to the US government. No data re-entry!
AES data validation option, even if your forwarder is filing.
Get everything you need to establish or streamline your export compliance program. Need more features? Check out the Global Wizard Silver Tier.
Restricted Parties Screening
Restricted parties screening with Global Wizard ensures compliance in a beautiful and systematic way. Use our cloud-deployed user interface, or seamlessly integrate directly with your enterprise over our RESTful and secure API. On-premise deployment options are also available.
Our simple yet deeply robust system automates a broad series of government lists and databases. When new names are added, we automatically screen against them and notify you of any alerts. Responses are in real-time and at scale.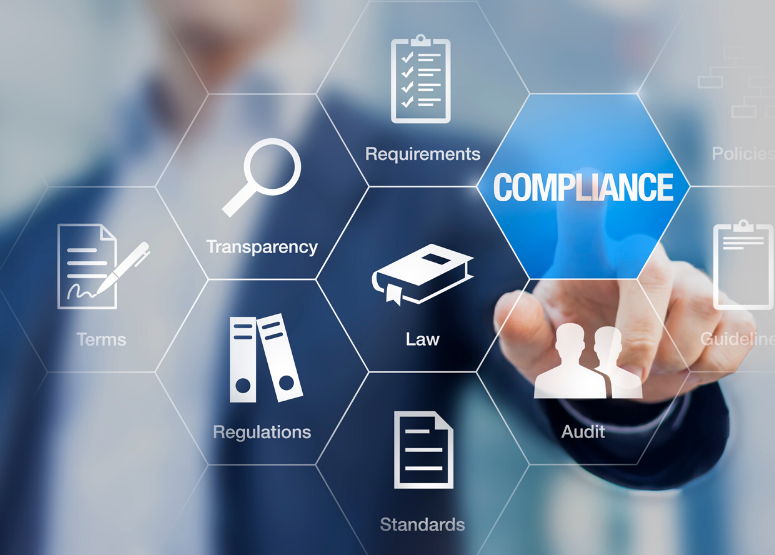 NEW TO EXPORTING?
For the smaller or less complex exporter, we've decomposed our large suite of applications into a simple, price point solution for export compliance that provides you with everything you need to ensure consistency, compliance, and process optimization. Leverage our network of compliance professionals so that you have on-demand access to professional advising without full-time staffing in your enterprise.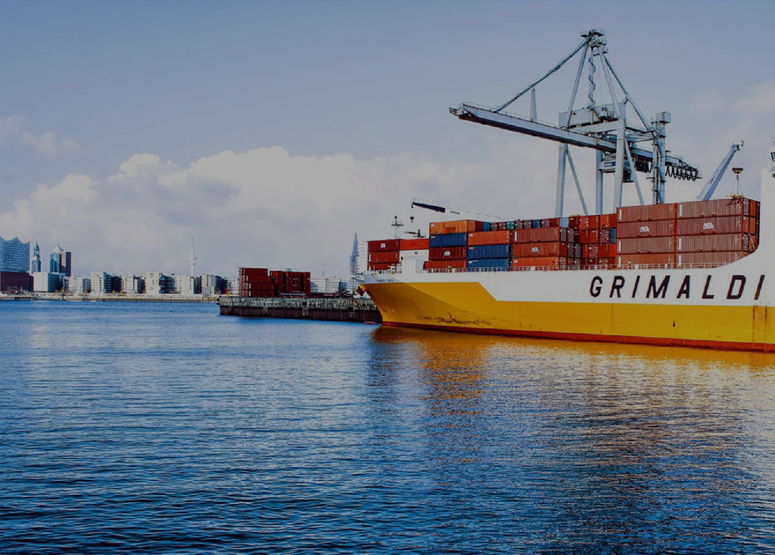 Getting started with Global Wizard Bronze is simple

Submit Form
The simple form below is all we need to get you running in Global Wizard. You will have an operational solution today!

Checkout
After submitting the form below, you'll receive an email with a simple, secure checkout. It only takes a minute!

Log In
Once your account is setup, you'll receive an email with an onboarding package and login credentials. You'll hear from our team to make sure your questions are answered too!
SUBMIT THE FORM BELOW TO BEGIN THE CHECKOUT PROCESS
World-Class Customer Service
We also provide you with superior customer service. We are happy to answer any question, help with any problem, or assist you with any need you have regarding our product. We pride ourselves on going above and beyond for our customers.
If the Bronze or Silver tier suits your needs, we can get you set up the same day. Simply call or email us. We'll ask you a few questions and then send you your login information.

If you are interested in the Enterprise tier and/or have custom needs, we offer tailored deployment options for off-site deployments, on-premise deployments, and private cloud deployments to facilitate your strict business cases. Call or email us so we can get started on your customized quote.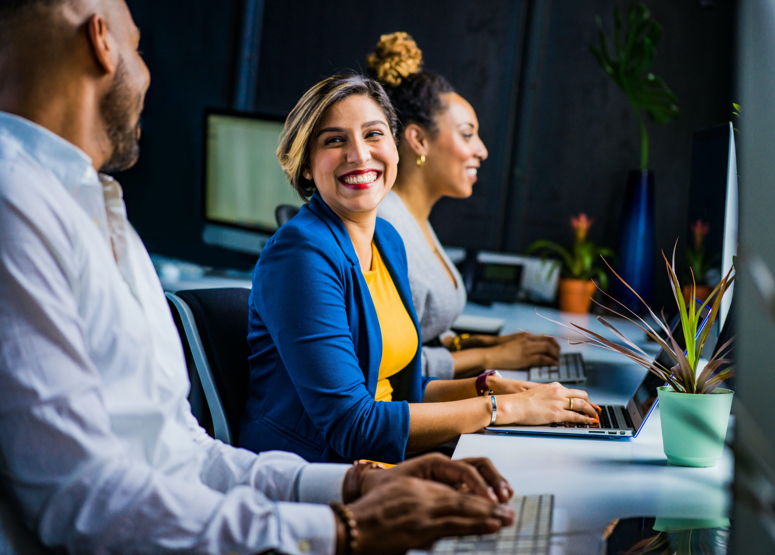 Look into your export practices - are you using the updated Destination Control statement on your Commercial Invoices?...read more