AS UNIQUE AS YOUR OPERATIONS
Global Wizard's Enterprise tier is about more you in what we do for your company.
More flexibility and flow
More volume
More collaboration
More guidance
More value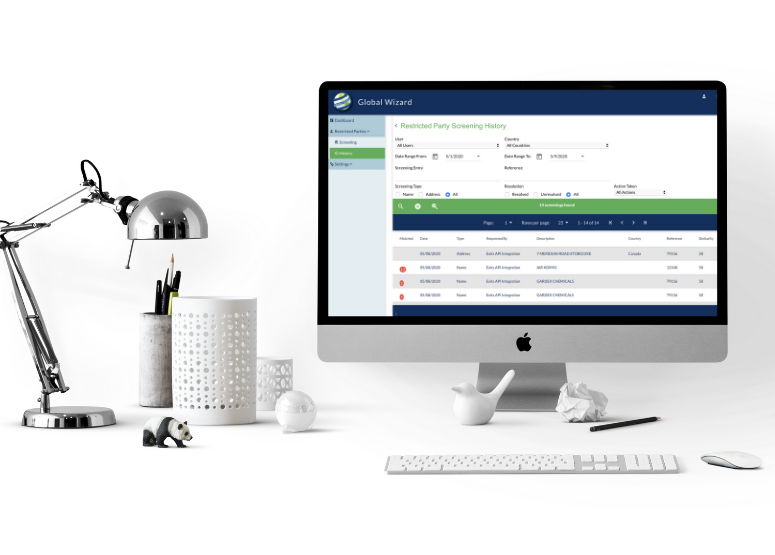 ✓ SCALABLE
✓ CUSTOMIZABLE
✓ COMPREHENSIVE
ENTERPRISE TIER FEATURES
Everything in the Global Wizard Silver Tier, plus:
Fluid and flexible SLAs
Integrated workflow layers
Custom document sets
Added reportable data
Workflow and solution consultation
Proprietary solution layer
High volume solutions
Custom user access roles
Advanced System Integration Options
EXAMPLE CUSTOM SOLUTIONS
Pricing per part, per customer
Pricing per part, per country
Product/sub-product/sets or other handling and classification of grouped products that need to retain their groups and exist individually
Reporting and scheduling for your enterprise and including relevant data sets
High volume solutions and flows of data, documents
Restricted party screening and tracking/analysis at an enterprise level
Varied processes implemented for differing departments or supply chains for your enterprise
Flexible payment options governed by SLA
Variant customer service options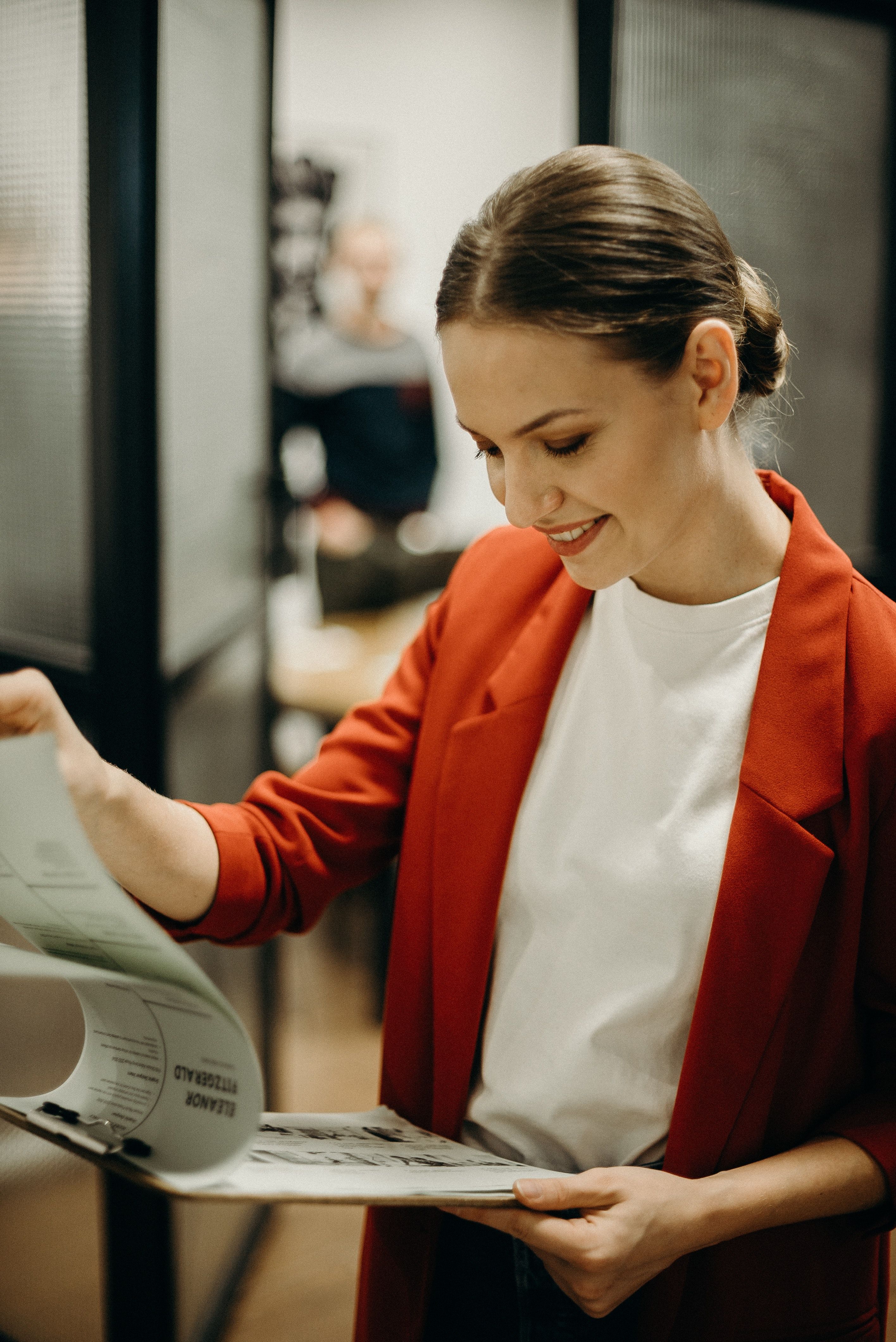 COMPLEX PROCESSES?
Global Wizard handles your complexity to make it feel simple. Working with so many manufacturers and freight forwarders over the years, we've seen just about everything. We can make your life easier and your work more profitable!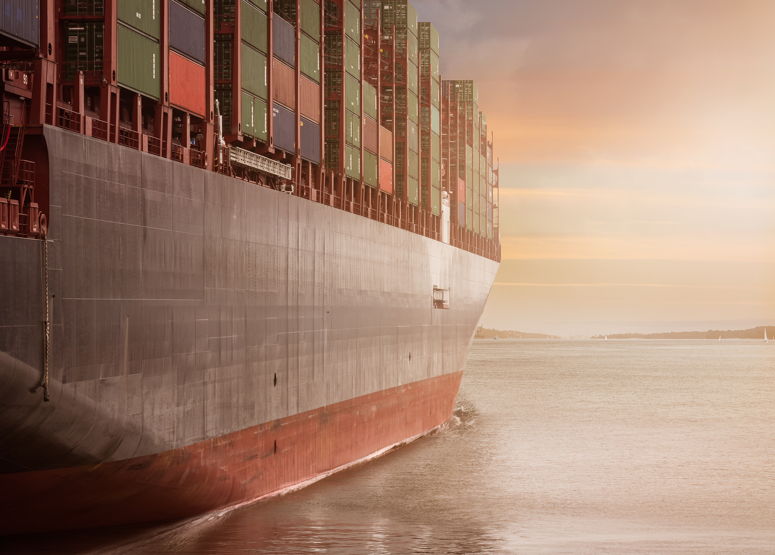 CUSTOM AND SEMI-CUSTOM ENTERPRISE TRADE SOLUTIONS?
Trade is an ever-changing landscape. Global Wizard keeps full-time developers and experienced analysts on staff to ensure that your processes are accommodated both now and in the future.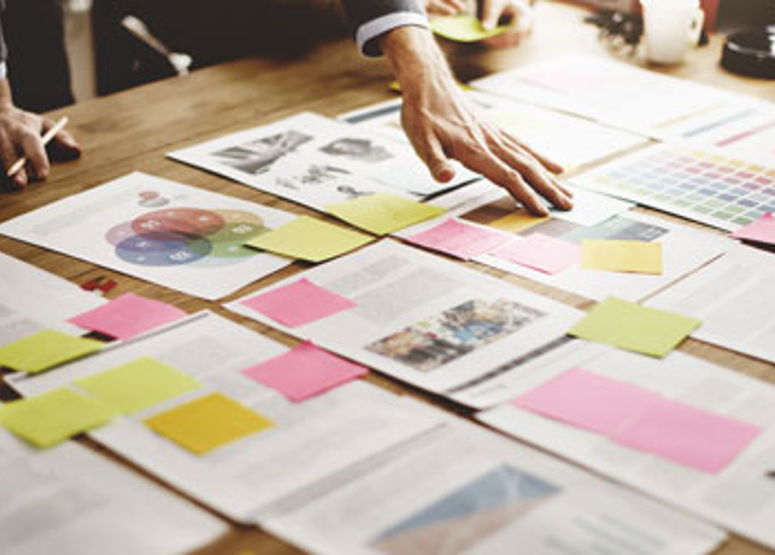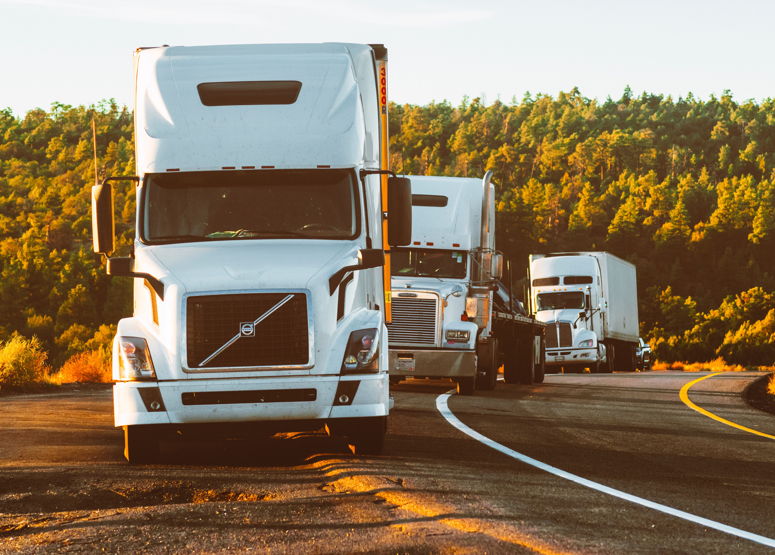 Restricted Parties Screening
Restricted parties screening with Global Wizard ensures compliance in a beautiful and systematic way. Use our cloud-deployed user interface, or seamlessly integrate directly with your enterprise over our RESTful and secure API. On-premise deployment options are also available.
Our simple yet deeply robust system automates a broad series of government lists and databases. When new names are added, we automatically screen against them and notify you of any alerts. Responses are in real-time and at scale.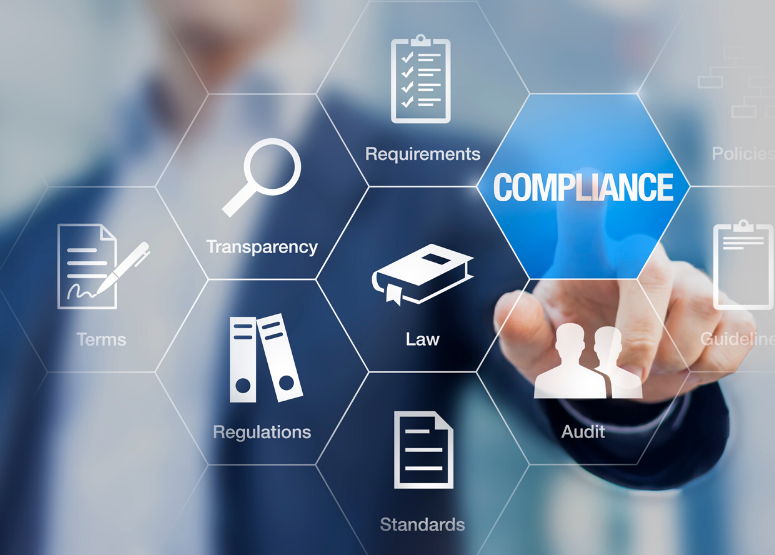 Getting started with Global Wizard Enterprise is simple
We've been building enterprise alliances with customers since our launch of online Global Wizard in 2003. Most of those customers continue to work with us today.