WHAT IF RESTRICTED PARTY SCREENING AND AUDITS WERE BOTH EASY AND SIMPLE?
Exporting is a grand adventure, sure to grow your business in exciting ways. You need your restricted party screening platform to prove your compliance and do so elegantly. You perform this task diligently along with the others that actually move your goods and build your revenue. In turn, you want this workflow automated, auditable, assured, and affordable.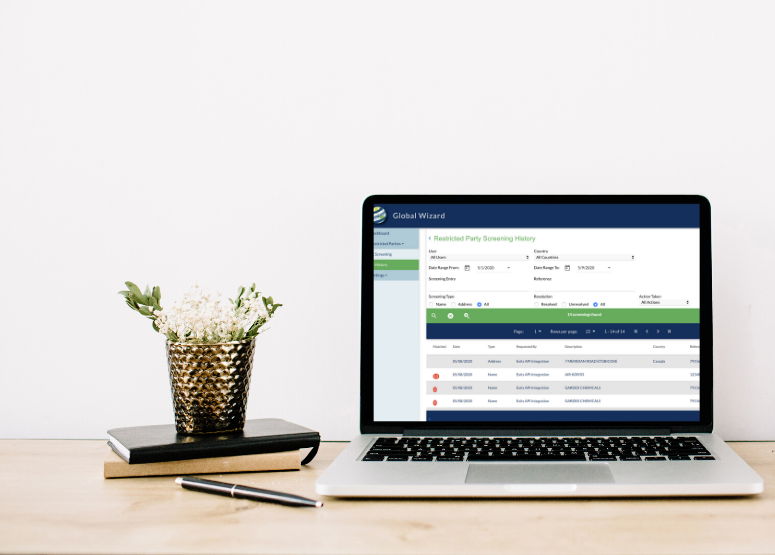 RESTRICTED PARTY SCREENING FEATURES
A deeply robust system that automates a broad series of government lists and databases all screened together, far beyond the Consolidated list and any manual search options or human review.
Auditable. We store what you screen with a full set of results or lack thereof.
Software scales autonomously - any time of day, your volume
Rich but simple product - we've built on modern technology to the scale of global trade
APIs are an extension of Software-as-a-Service (SaaS), and they're documented and ready for you to integrate our wizardry into your processes. Prefer a user interface? Absolutely.
Customize your screening preferences with our Silver tier, and add your own restricted parties list that is available only to your company.
Automatically screen against new names arriving into any of the lists we maintain. We notify you.
✓ SCREEN AND STORE
✓ RECALL AND AUDIT
API integration blends seamlessly with your enterprise

The most modern and scalable data integration API for Restricted Parties Screening and Shipment Management.
Easily automate your export documentation process, screen restricted parties, and verify export requirements.
Companies large and small use Global Wizard because it is

Affordable
Comprehensive
Scalable
Customizable
Intuitive
User-friendly
100% American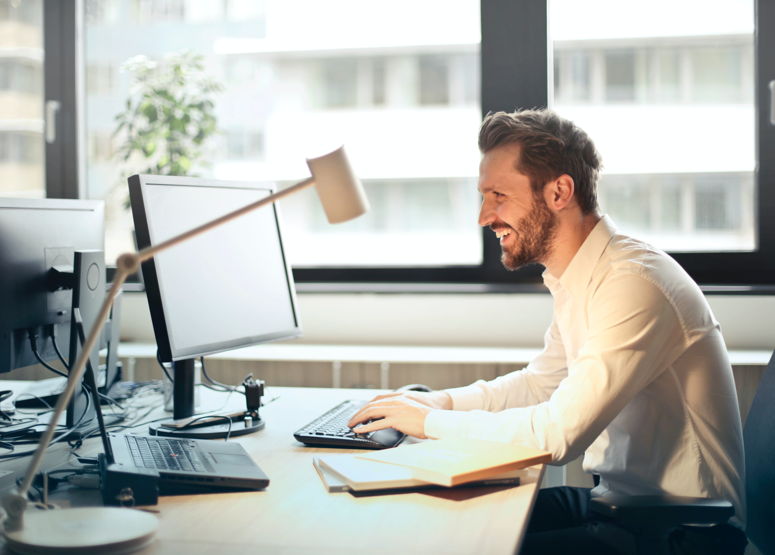 Submit the form below to get started with Global Wizard Restricted Parties SCREENING
If you operate a business that ships goods globally, you may have had the experience of using export services either through a freight forwarder or export compliance professional, or both. Let's explore the who, what, and why of exporting....read more