You know your exports, and you need to streamline. We know software, and we've worked with exporting businesses for over 25 years, amassing a solution set that drives down the cost of automating and facilitating the workflows that get your job done.
Integrate and automate your shipment and compliance data
Make your shipment data, compliance data, and document workflows work for you.
Integrate your data with any system or service

Keep clear and consistent workflows
Consolidate your shipments
Access complex or industry specific add-ons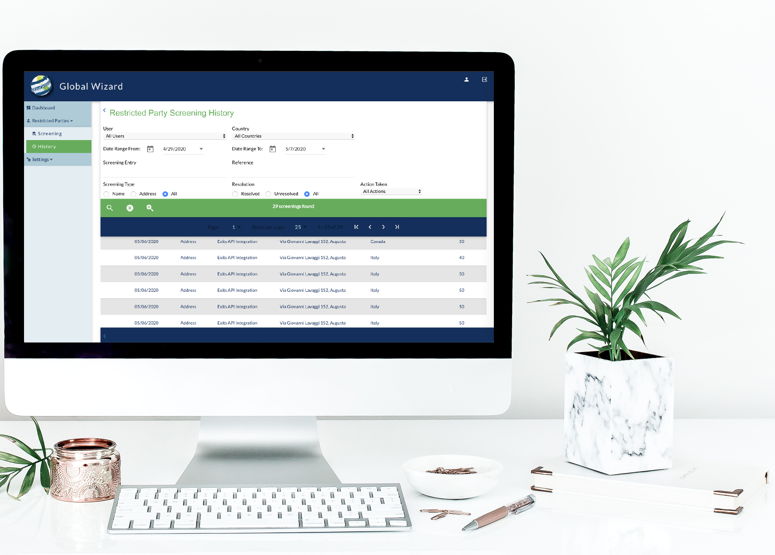 ✓ Integrate
✓ Automate
✓ Consolidate
Your current infrastructure and data are a mess
There, we said it. Now let's get to work. You aren't held captive to your old and bolted-on data model, or your existing systems with Global Wizard. Taking a data-transformative approach to integrations, your data can be freed for modern use cases. This means your process can scale as large, and move as fast as the changes that affect global trade.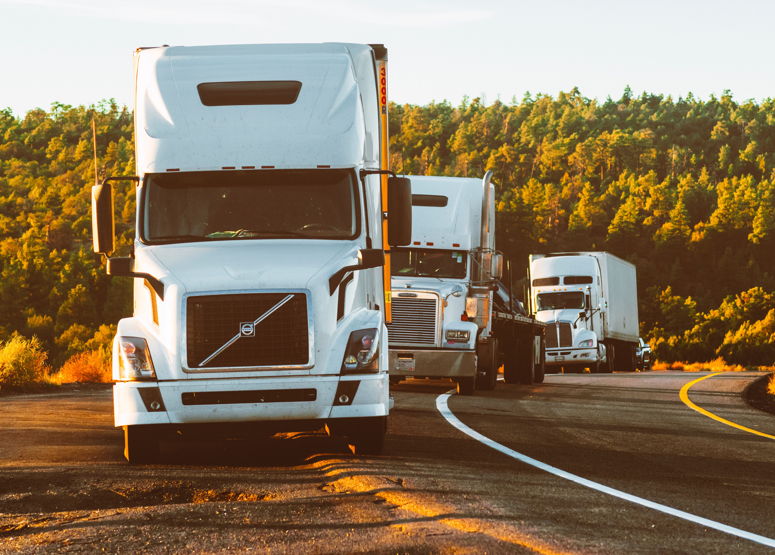 Learn more about data integrations and automations
Available with Silver and Enterprise tiers
GLOBAL WIZARD SILVER TIER FEATURES
Everything in the Global Wizard Bronze Tier, plus:
Conquering and Automating Complexity
Master workflow milestones with Status Management.
Add Industry-specific data capture and display on documents.
Broaden your document generation capabilities - multiple Free Trade Agreements and other export/import documents.
Manage multiple locations' data separately if you choose. Users can work within the different data areas as required.
Data Wizardry with Integration
Maintain your master data of products and customers and other shipment entities. Global Wizard can function as the data's source or a copy of your system's managed data.
Integrate any system with Global Wizard using proven, modern methods or older trusted standards.
Push data to the US government, other governments, and your forwarder, organization, and customers.
Consolidations
Build consolidations using your process and grouping logic or our standard, proven logic.
Group like orders for document generation and AES filing in ACE at this consolidated level.
Pack multiple orders into a single packing list at your desired level of granularity, including from container all the way into multiple lots of a single product and all information in between.
Restricted Parties Screening
Restricted parties screening with Global Wizard ensures compliance in a beautiful and systematic way. Use our cloud-deployed user interface, or seamlessly integrate directly with your enterprise over our RESTful and secure API. On-premise deployment options are also available.
Our simple yet deeply robust system automates a broad series of government lists and databases. When new names are added, we automatically screen against them and notify you of any alerts. Responses are in real-time and at scale.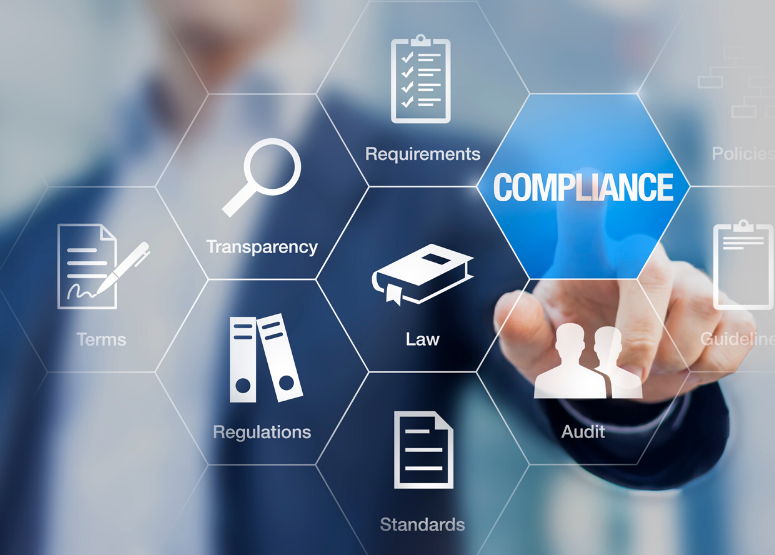 Easily automate your export documentation process, screen restricted parties, and verify export requirements.
Companies large and small use Global Wizard because it is

Affordable
Comprehensive
Scalable
Customizable
Intuitive
User-friendly
100% American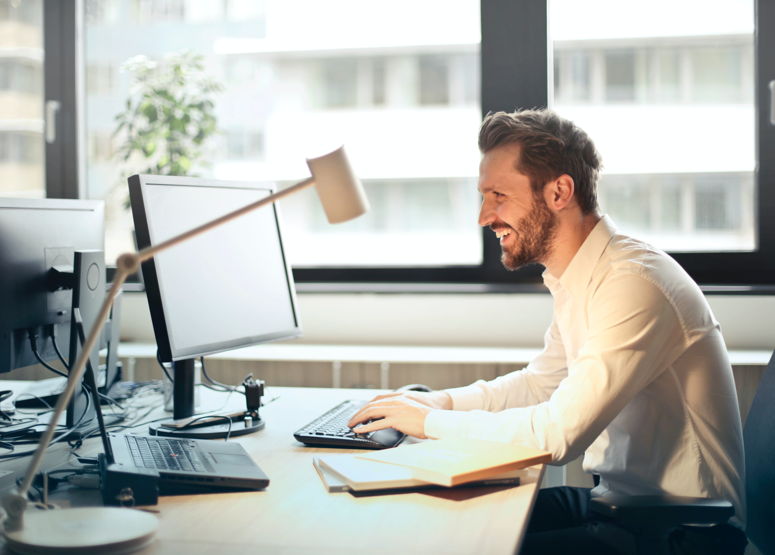 World-Class Customer Service
We also provide you with superior customer service. We are happy to answer any question, help with any problem, or assist you with any need you have regarding our product. We pride ourselves on going above and beyond for our customers.
If the Bronze or Silver tier suits your needs, we can get you set up the same day. Simply call or email us. We'll ask you a few questions and then send you your login information.

If you are interested in the Enterprise tier and/or have custom needs, we offer tailored deployment options for off-site deployments, on-premise deployments, and private cloud deployments to facilitate your strict business cases. Call or email us so we can get started on your customized quote.