WHY DO YOU NEED RESTRICTED PARTY SCREENING IN YOUR SHIPPING AND LOGISTICS PROGRAM?
Today, your business is working in a global environment. Even within the United States, you will find entities with whom business is prohibited or restricted. Global Wizard will help keep you compliant. You can easily screen your prospective, current, and previous customers automatically by integrating your CRM or ERP (or any system) with Global Wizard. If your company doesn't need or want an integration, Global Wizard can also be used as a standalone application. Both options utilize the same large library of restricted party lists.
Global Wizard offers affordable and adjustable solution options so your business can be up and running today.


Flexible to the needs of your business
Built to handle a variety of use cases right out-of-the-box
Manual Screening Online
Mobile Screening
Integrated Screening Workflows
Entity Management
Customizable Similarity Threshold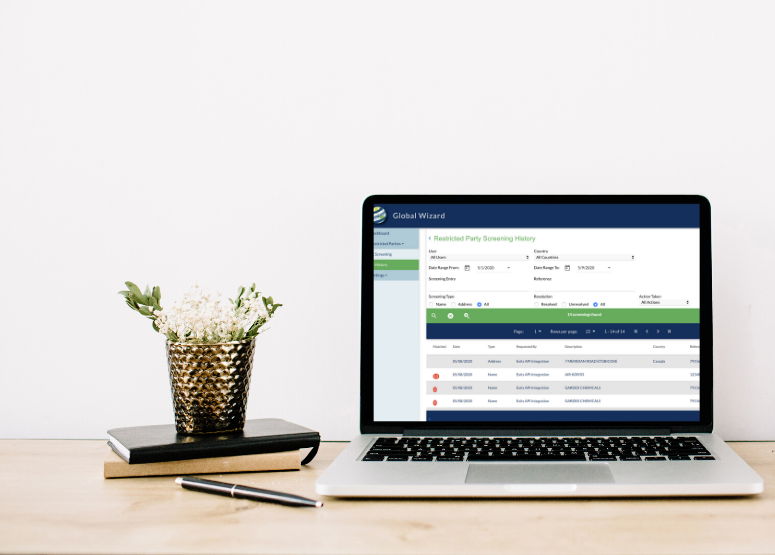 ✓ SCREEN AND RESOLVE
✓ AUTOMATE AND AUDIT
FEATURES
Affordable and manageable manual screening.
Continuous Screening automatically re-screens your database and alerts you of any changes to results.
Automatic resolution of screenings takes scalability to the next level, reducing the manual load and human error.
Entity management within your workflows like sales processes or visitor management. Global Wizard's Restricted Parties API will provide easily accessible statuses for your system to verify in real-time.
Automation and intelligence tooling with our cloud-based micro-services.
A broad series of government lists and databases all screened together, far beyond the OFAC lists and any manual search options or human review.
Auditable. We store what you screen with a full set of results and resolution status with free-text comments and references, easily traceable to the entity in your company's native solution.
Custom Denied Entities lets you add your own restricted parties that are available only to your company.
If you need even more enhanced screening, like native languages, photos, and more, Global Wizard also offers support for the Dow Jones Risk and Compliance dataset.
Restricted Parties Screening API integration blends seamlessly with your enterprise.

Salesforce, NetSuite, SAP, Oracle, HubSpot, and more. Wherever your contacts are stored, Global Wizard can accommodate.
Easily automate your export documentation process, screen restricted parties, and verify export requirements.
Companies large and small use Global Wizard because it is

Affordable
Comprehensive
Scalable
Customizable
Intuitive
User-friendly
100% American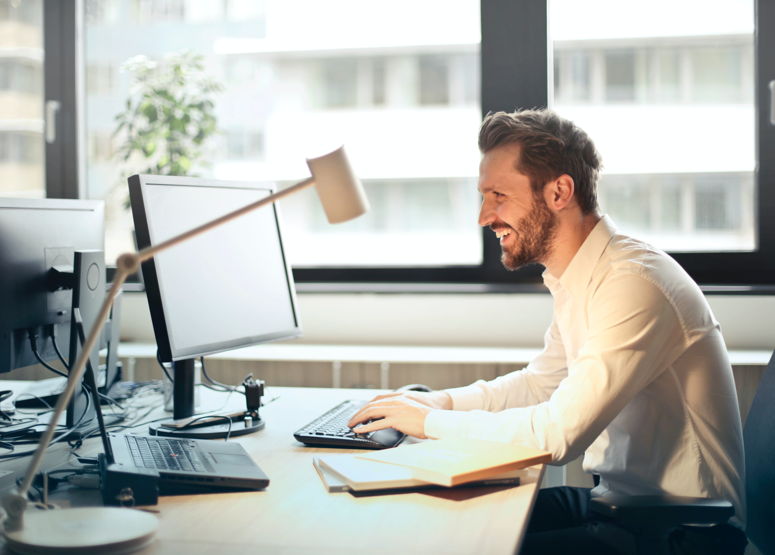 When, in the lifecycle of an export, does restricted parties screening occur? We'll explain when screenings should occur....read more