WHAT IS USMCA?
The United States-Mexico-Canada Agreement (USMCA) is the modernization of NAFTA. This agreement creates a mutually beneficial trade environment for North Americans. Some of the biggest changes in the agreement are to the country of origin rules, labor provisions, US farmers obtaining more access to the Canadian dairy market, intellectual property and digital trade, and the addition of a sunset clause. The new agreement went into effect on July 1, 2020. You can find more information on the Office of the United States Trade Representative website.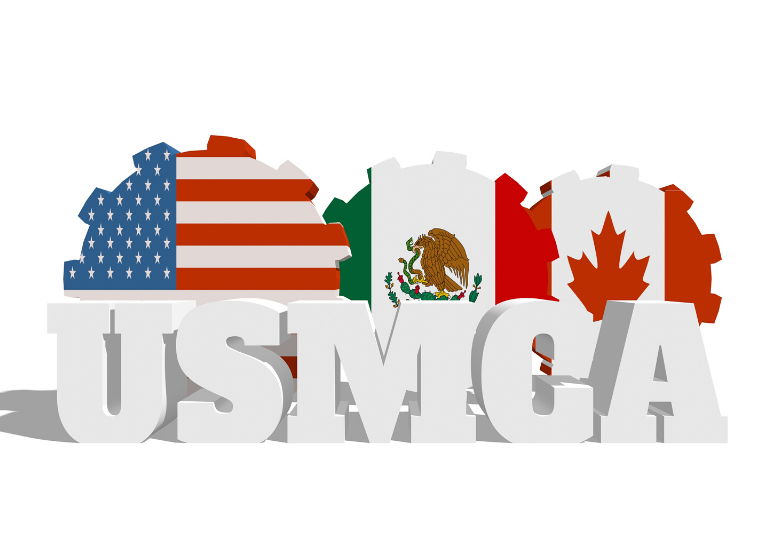 If you're ready to automate your process, Global Wizard can produce the documents you need.
USMCA Certification of Origin: Information You Need to Provide
Do you know what information you will need for the new USMCA Certificate of Origin? With the USMCA now in effect, it's the perfect time to get familiar with what you will need to include on the new Certificate of Origin. We have prepared a FREE template Certificate of Origin with instructions that you can use to export under the new regulation.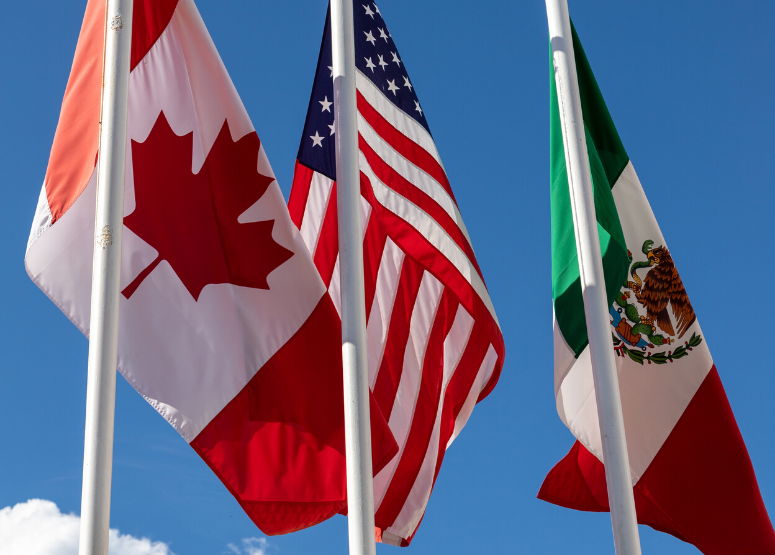 "USMCA is a great deal for all three countries, solves the many deficiencies and mistakes in NAFTA, greatly opens markets to our farmers and manufacturers, reduces trade barriers to the U.S. and will bring all three Great Nations together in competition with the rest of the world." ~ President Donald J. Trump
The USMCA is coming. On July 1, 2020, USMCA will replace NAFTA without a grace period. We've prepared some quick facts and areas you should be considering if you're currently working with NAFTA....read more
2020 has been an interesting year so far in terms of world events. How is this affecting global trade and what can we expect for the rest of the year and into 2021?...read more